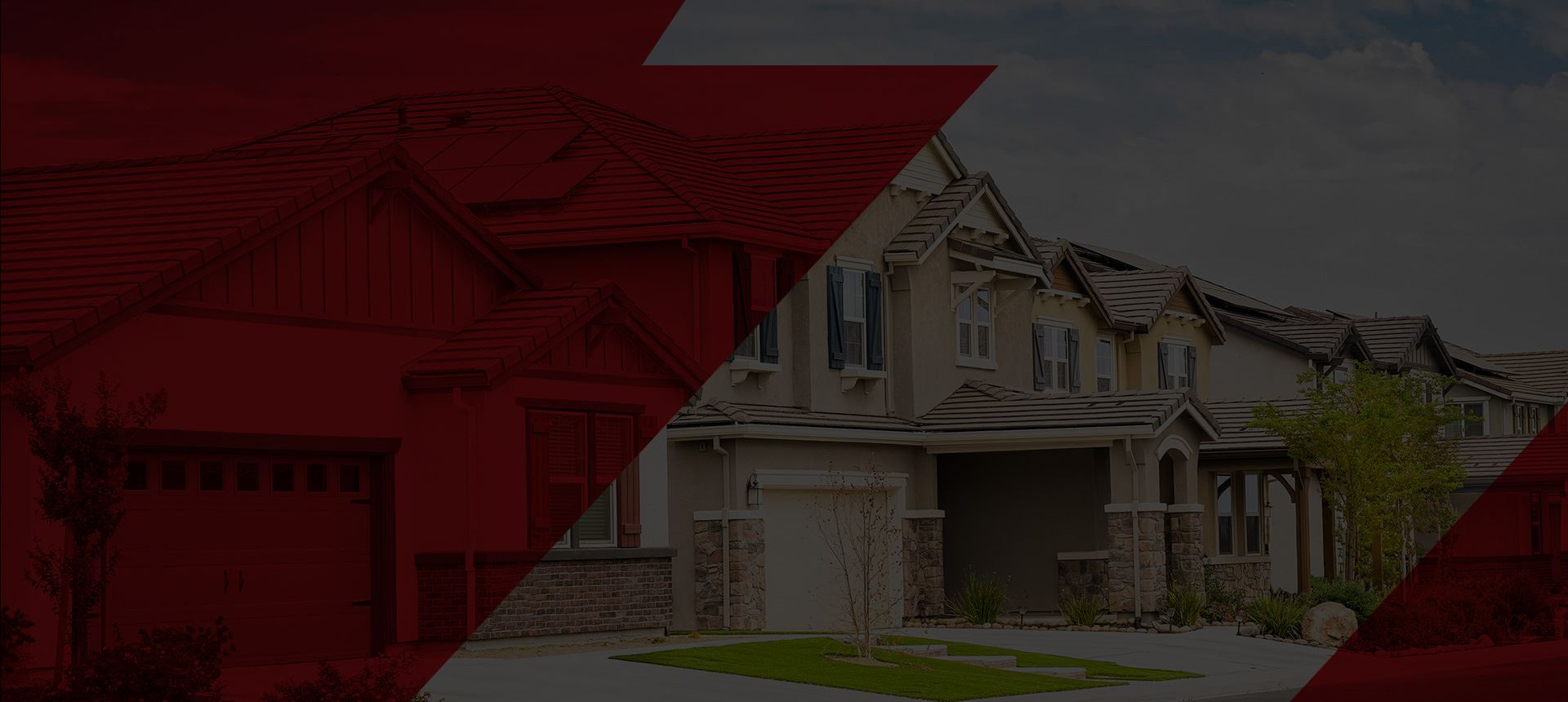 Santa Clarita Electrical Service Experts
Free Estimates Offered for Installations
Put Your Trust In John McCraw Electric. We Will Get The Job Done Right The First Time.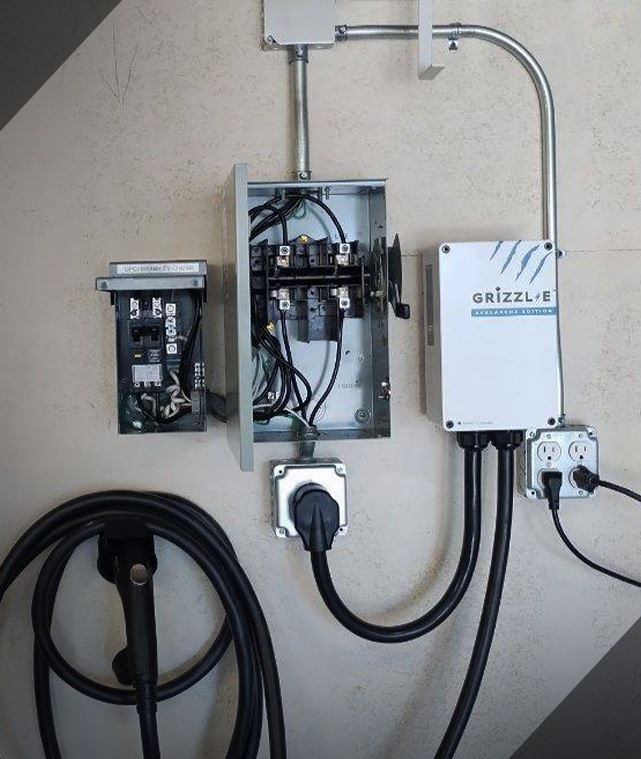 Santa Clarita Electricians You Can Trust
At John K. McCraw Electrical, our residential and commercial workmanship is second to none but won't break the bank. Our rates are always fair and affordable, and we offer free installation estimations.
LICENSED & INSURED
Electrical Contracting Professionals Don't Compromise On Electrical Integrity
With more than three decades of experience, you can be confident in our ability to provide you with the exceptional electrical services and repairs that you require at this time. If you're having an electrical problem or are in need of repairs or home improvements, contact our experts at(661) 410-7129 or online today.
Contact our electricians in Santa Clarita today at (661) 410-7129 or reach out online to schedule a service!
Electrical Services
When you trust John K. McCraw Electrical, you can know the job will be done right the first time.
Experienced Electricians in Santa Clarita, CA
As a homeowner, you know how important it is to have a safe and functional electrical system in your house. From installing new fixtures to upgrading old wiring, there are many reasons why you might need an electrician in Santa Clarita. In this article, we will discuss some of the most common reasons homeowners might need an electrician and why they should call electrical services in San Jose.
Electrical Repairs: If you are experiencing issues with your electrical system, it's important to hire a licensed electrician in Santa Clarita to assess and repair the problem. Whether it's a faulty outlet, a circuit breaker that keeps tripping, or flickering lights, an electrician can help identify the root cause of the issue and provide a safe and effective solution.
Electrical Upgrades: If your home is older or if you are looking to add new appliances or fixtures, you may need to upgrade your electrical system to meet the demands of your household. An electrician in Santa Clarita can help you determine if your electrical system needs to be upgraded and provide recommendations for the best course of action.
Electrical Installations: From ceiling fans to lighting fixtures, installing new electrical components can be a daunting task for homeowners. An experienced electrician can ensure that the installation is done correctly and safely, giving you peace of mind.
Contact our electricians in Santa Clarita today at (661) 410-7129 or reach out online to schedule a service!
Why Trust Us With your property?
Our Skilled Workmanship Is Second To None

Senior & Military Discounts Available

Serving Santa Clarita For More Than 30 Years

Licensed & Insured Electrical Contractors

Free Estimates for Installations Offered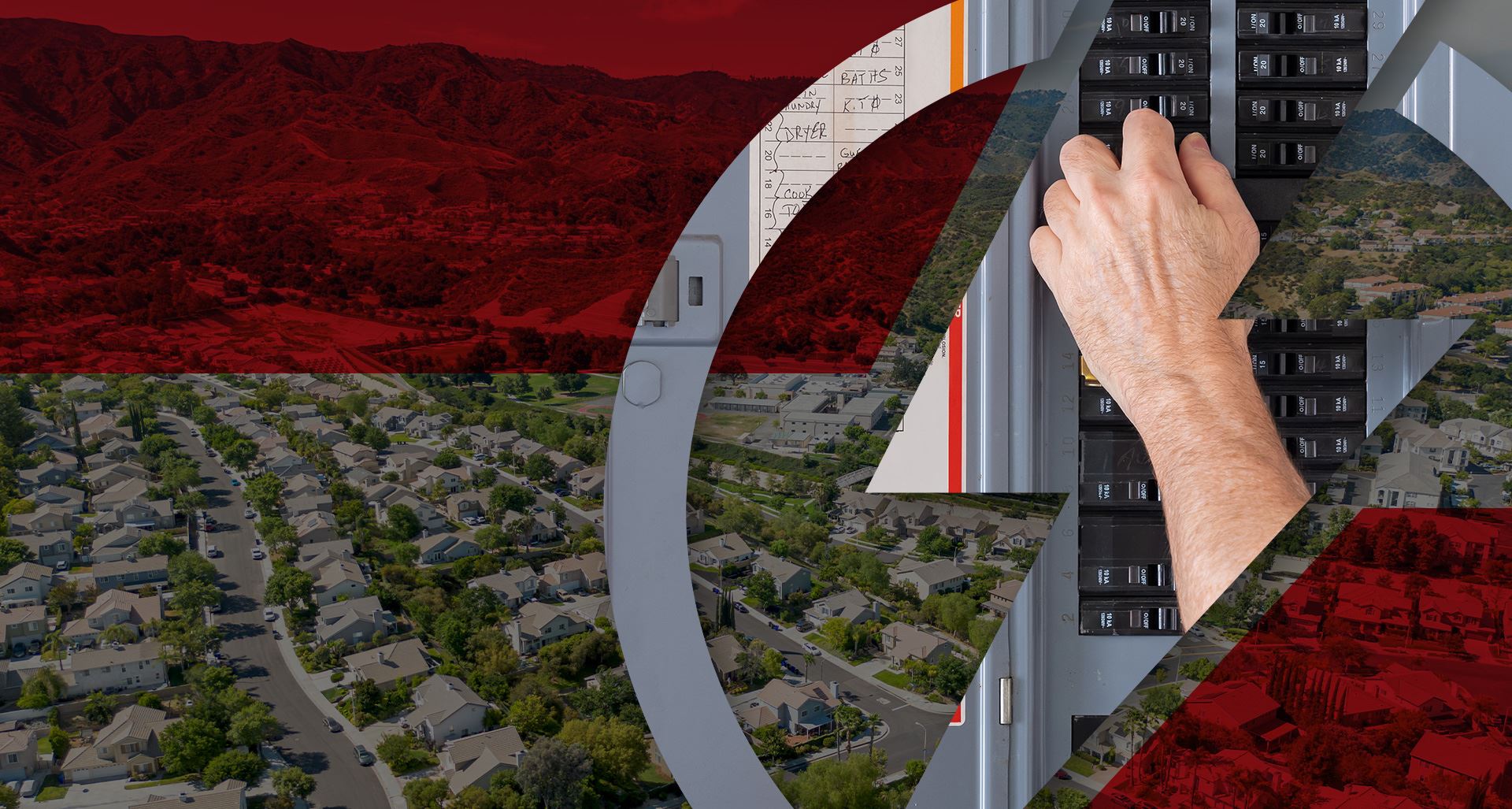 Happy Customers in Your Neighborhood
Hear From Our Happy customer
"Their work is top notch"

Price was fair for the quoted work.

- E. L.

"Thank you so much!!!"

Highly recommend this very professional and honest business.

- R. Y.

"Thank you John K. McCraw TEAM!"

They work as a team - so the work is done fast and efficiently. 10/10!

- J. C.

"Thank you so much, could not recommend this company more."

Excellent service, excellent value.

- J. T.